FAMILY OWNED FARM

STAFFORDSHIRE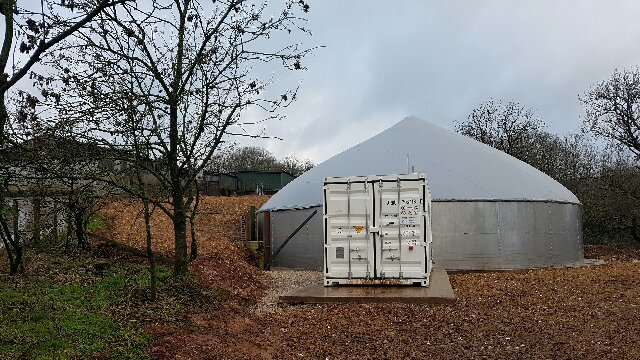 Family owned Dairy Farm based in Staffordshire , they have a520 acre farm with 500 head of cattle, including 300 dairy cows. As a large energy user the farm is always looking to reduce energy costs whilst enhancing environmental credentials. The family understand the need to provide a sustainable and secure energy future and are always keen to consider the best environmentally sustainable option for whatever project they undertake. A micro AD plant made perfect sense as they have access to free fuel in the form of slurry.
Careful consideration was given to choosing a small AD plant that would complement the other renewable technologies on site such as the 50kw wind turbine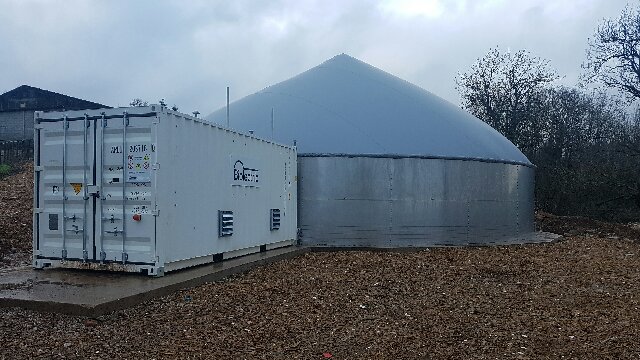 Since the installation of their system the family are seeing gas production increase month on month and are very happy with the project.
Dairy Energy acted as the family's independent energy consultancy and introduced the Biolectric micro AD system to them, along with providing expert knowledge and supporting information on how the system would work and potential revenue.
The family regularly use the online monitoring system to see how the plant is performing.
A 20 year projection shows that the AD plant should pay for itself within 5 years and the annual benefit will be over £65 000.
Key Facts:
Slurry Only Biolectric Micro AD System
Size : 52kw (22 & 30kw CHP Engines)
Key Benefits:
Quick financial return and increased farm sustainability.
DID YOU KNOW THAT…
The inspiration of Biolectric originated in 2009 after seeing that there were no mass produced micro scale AD plants in Europe. After building a proof-of-concept installation in 2011, Philippe Jans – reinforced by the investor he found in the family Westerlund (Taste Invest) and together with Jan Palmaers and Jonathan Schrauwen – established Biolectric.
Since building the first micro digester the system has seen many technical innovations (some patented) that has increased reliability.
The Energy Produced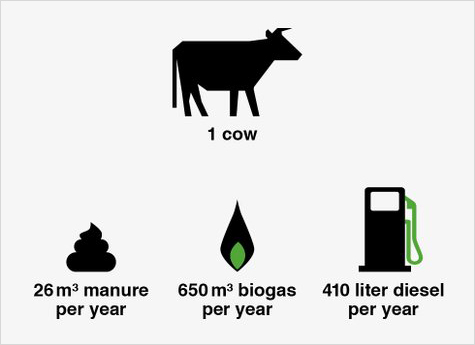 On a farm with 80 cows the yearly CH₄ emission of manure is equal to the CO₂ equivalent of 110 160 kg per year. By placing a Biolectric biogas installation this CH₄ (Methane) is converted into green energy and heat, enough to replace 110 cars off the road every year.
100+
EUROPE
INSTALLATIONS
110,160kg
ANNUALLY
CH4 EMISSIONS SAVED
110
EQUIVALENT TO CARS OFF
THE ROAD EACH YEAR