DID YOU KNOW THAT…
The inspiration of Biolectric originated in 2009 after seeing that there were no mass produced micro scale AD plants in Europe. After building a proof-of-concept installation in 2011, Philippe Jans – reinforced by the investor he found in the family Westerlund (Taste Invest) and together with Jan Palmaers and Jonathan Schrauwen – established Biolectric.
Since building the first micro digester the system has seen many technical innovations (some patented) that has increased reliability.
The Energy Produced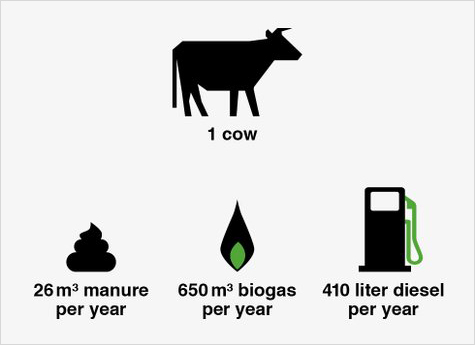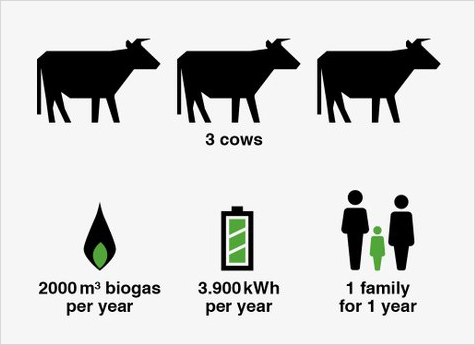 On a farm with 80 cows the yearly CH₄ emission of manure is equal to the CO₂ equivalent of 110 160 kg per year. By placing a Biolectric biogas installation this CH₄ (Methane) is converted into green energy and heat, enough to replace 110 cars off the road every year.
100+
EUROPE
INSTALLATIONS
110,160kg
ANNUALLY
CH4 EMISSIONS SAVED
110
EQUIVALENT TO CARS OFF
THE ROAD EACH YEAR